Welcome to Ebykr, a thoroughly modern resource where classic and vintage lightweight bicycles are uniquely celebrated through provoking imagery and opinion. An inclusive home for builders, collectors, restorers and two wheeled philosophers, Ebykr serves as ambassador to a bygone era of bicycle artistry often considered the finest by discerning connoisseurs.
Ebkyr upholds this rich history by offering a quality of commentary and community that reflects the moment while still remaining firmly grounded in tradition. Call it heritage keeping up with the times, revival style. The simple rhythms that guide the bicycles we love to ride, the stuff that nurtured the imaginations of the great constructeurs — this is the language spoken on Ebykr.
Your voice is inspirational here. Supporting the Ebykr family by commenting on arousing material, contributing informative photos or even writing feature articles are all valuable ways of sharing our passion for classic lightweights. Together, let's preserve their glory and rejoice in their prestige. Our ride will be far richer for it…
Happy tailwinds,
Ebykr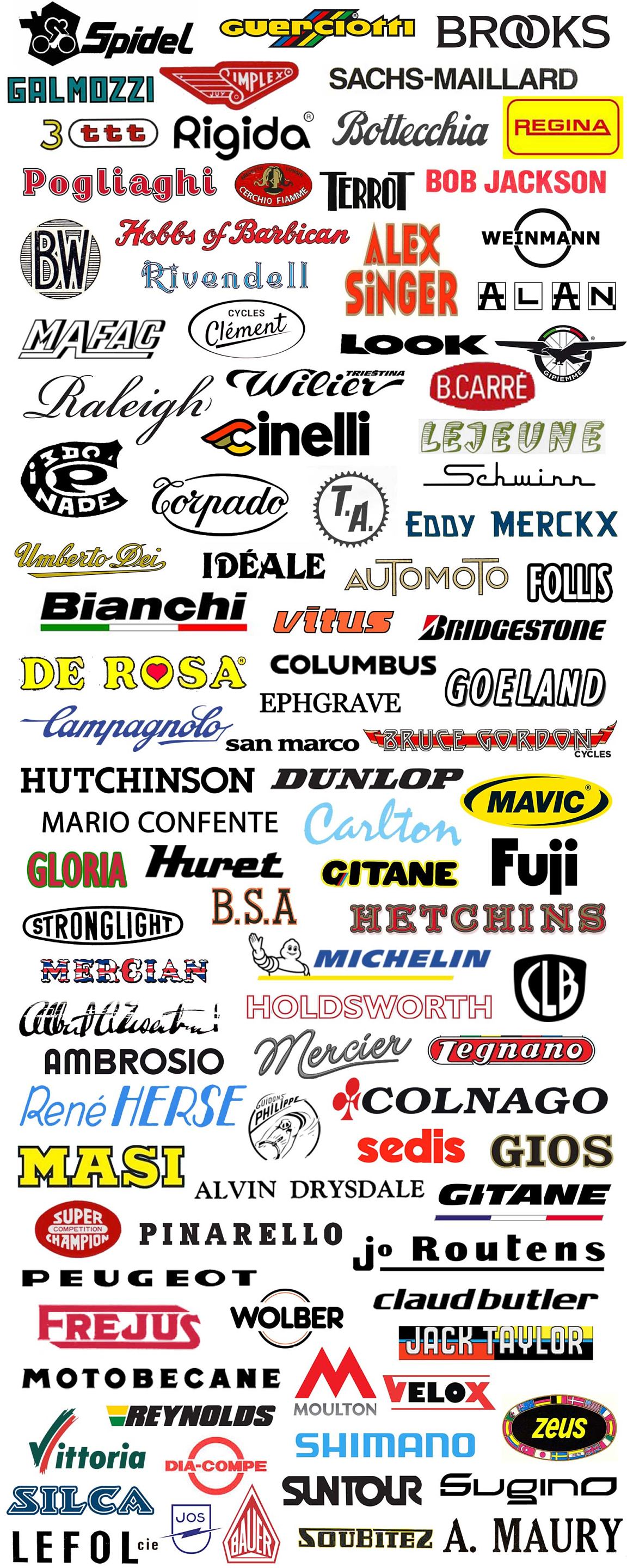 Did we forget your favorite builder or component maker? Let us know by contacting us here and we will include them.