"Système D" is a delightful "how-to" publication dating from the early 20th century in France. What started out as a weekly newsprint guide for metropolitan Parisians has since grown into a glossy monthly magazine now enjoyed by practical, resourceful do-it-yourself types from all corners of the globe.
The term "le Système D" originated as a shorthand response to challenges that require the ability to think fast and adapt quickly when performing important (or at least somewhat meaningful) tasks. Improvisation and practicality are frequently involved, exemplified by solving complex problems using readily available, ordinary objects. You know, like converting a cyclomotor into a circular saw to make fresh firewood on the Easter flèche.
The term endures today. It may even be growing in some countries, at least in some circles. Two World Wars did little to suppress the term, which managed to take on a new dimension of "making do" in times of scarcity. Language is such a poignant reflection of life sometimes.
The letter "D" in the term Système D refers to any of the French nouns débrouille, débrouillardise or démerde (slang). The verbs se débrouiller and se démerder mean to make do and to manage, especially in an adverse situation. These verbs capture the spirit of Système D as concisely as any other words in any other language. Just ask François Théodore Thistlethwaite, a literary expert who seems to maintain one fictitious foot on either side of the very real Channel.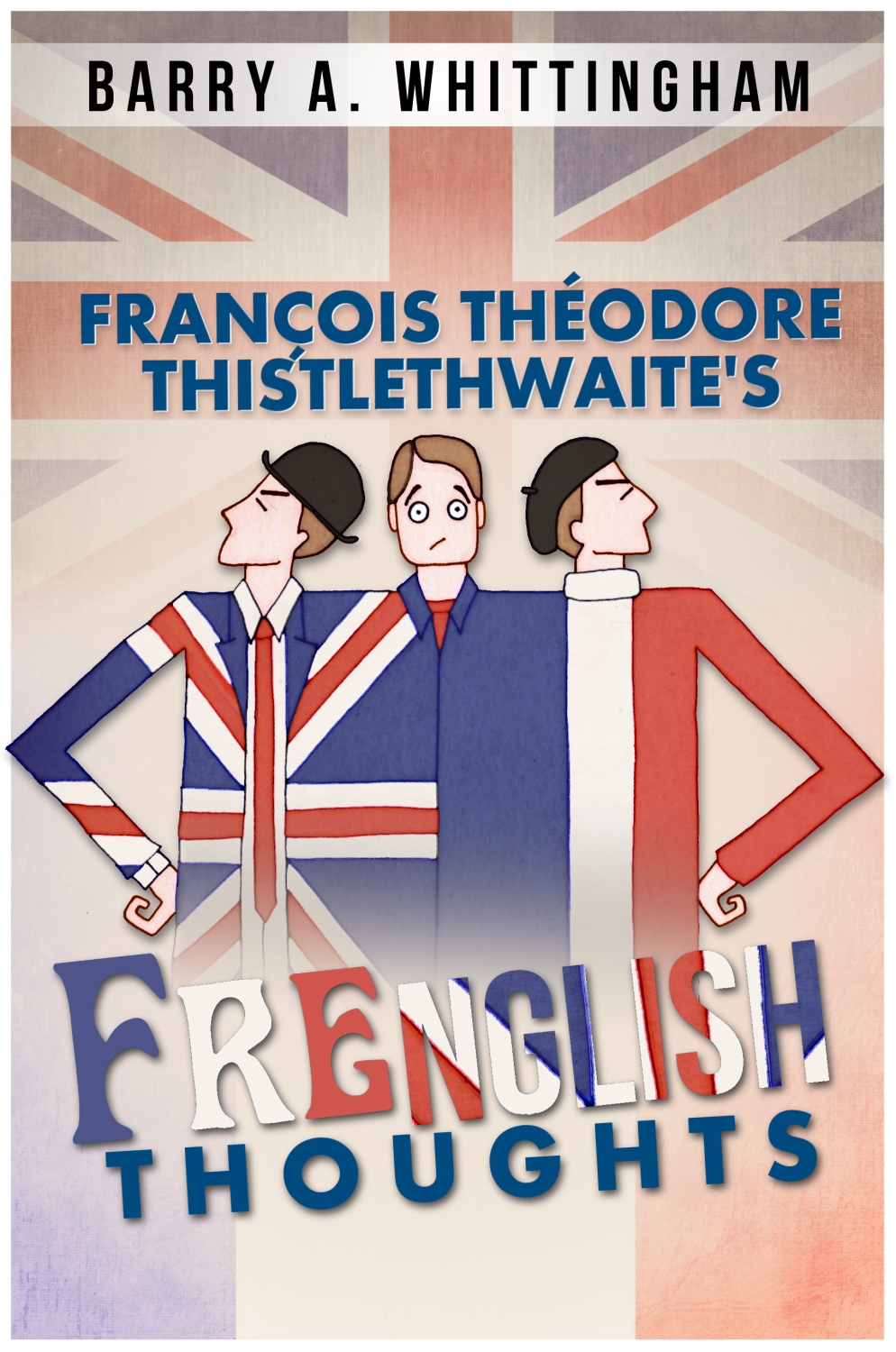 Original Système D guides were illustrated with Daniel  Rebour-like diagrams of concepts otherwise difficult to communicate in words. Some are cherished by their owners a full century after their initial publication. All are sought after by collectors who appreciate the practical, sometimes quaint representations captured in the guides and their illustrations.
Contemporary Système D magazines look (and feel) very much like other high-quality, modern print publications, especially those focused on topics related to home and garden improvement. They would be right at home arm-height in the self-checkout aisle at your local Home Depot or Lowes, were they available stateside, which they are not.
Original Système D guides featured Auto – Moto – Vélo sections with several brief but insightful "how-to" tutorials that addressed various real-world situations readers might encounter and need to overcome. The tutorials themselves were more the stuff of tying your inner tube in a knot to seal a puncture, than of using chamois cream as a stand-in for toothpaste. Very practically-minded stuff, indeed.
In one such notable example, readers were taught how-to repair a bent steel rim in the field. Now if you know anything about vintage lightweight bicycles, you know all-too-well how flimsy those early to mid-century single wall steel rims were. (That, and how utterly ineffective rod brakes were compared to any other style of brake, including the dreaded glove of grab). They seemed to bend every time someone so much as looked at them. Even thought about them, on a bad day.
So, leave it up to the good folks at Système D to educate people on what to do when their rim bends while on the road. Or they need a siphon, tire nail puller, red light or universal sealant made from standard bike parts.
Original French text:
COMMENT ON FAIT LES REPARATIONS DES JANTES EN ACIER
Lorsque la jante se trouve faussée par suite d'un choc violent ou du bris de rayons, la partie endommagée demande à etre redressée; pour cela la roue à réparer est sortie de la fourche et on la place horizontalement sur trois pièces de bois ou autre de longueurs, le plus possible égales et avec une deuxième personne la réparation s'opère encore plus facilement.
L'aide tient la roue dans sa position avec le poids de son corps; il place les pieds sur la partie de la roue qui présente la forme convexe, côté du haut. Cette courbe de la jante doit étre placée entre deux supports sur lesquels repose la roue. En chargeant prudemment le point le plus élevé de la bosse avec le poids de son propre corps, l'aide agit pour que la jante reprenne son ancienne position.
Dans le cas contraire, si vous étes seul, tenez la roue par les deux mains, en vous baissant fortement sur les supports. Placez ensuite un pied sur la jante, à bonne distance, pour presser sur la partie bosselée avec l'autre pied, le résultat est semblable mais un peu plus difficilement atteint.
Translated English text:
HOW WE DO REPAIRS OF STEEL RIMS
When the rim is distorted as a result of violent impact or radiation breaks, the damaged party requests [to] be rectified; why the wheel repair is out of the fork and placed horizontally on three pieces of wood or other lengths as possible equal and with a second person repair occurs more easily.
The aid takes the wheel in its position with the weight of his body; it places the feet on the part of the wheel which has the convex shape, the top side. This curve of the rim must be placed between two supports on which the wheel. By carefully instructing the highest point of the bump with the weight of his own body, using acts to the rim [keep it clean] resume his former position.
Otherwise, if you are alone, hold the wheel with both hands, dropping sharply on the media. Then place one foot on the rim, away to press the embossed portion with the other foot, the result is similar but a little more difficult to achieve.
Either way, you are left with a straight wheel capable of getting you home or to your local bike shop if necessary. Thanks, Système D!
Special Thanks
Article References
http://systemed.fr/
http://en.wikipedia.org/wiki/System_D
http://frenglishthoughts.com/le-systeme-d/
http://www.ebykr.com/2016/05/10/random-rebour-random-bicycle-drawing-by-daniel-rebour/
https://www.flickr.com/photos/tags/rodbrakes/